Mission and Goals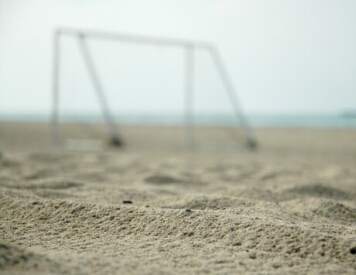 The mission of Smart: Know-Net is to take a lead in the integration of marketing and sustainability, by providing a support network for marketers which will:
facilitate discussion
create new ideas
produce knowledge
disseminate intelligence
-to bring together people, ideas and agendas from the perspectives of marketing and sustainable development. This will involve both the inclusion of sustainability issues into marketing thinking and practice, and the application of marketing thinking
More specifically, Smart: Know-Net's main goals are to:
To stimulate strategic discussion over the role and implications of marketing in progressing towards more sustainable systems of production and consumption within more sustainable societies.


To disseminate new ideas, information and best practice which will inform that strategic discussion, and that can contribute to making the discipline of marketing more sustainable.


To develop methodologies, tools, and training for marketing professionals to allow them to better understand, respond to, and contribute to the growing debate about the social and environmental impacts and implications of businesses, their products and production systems.


To promote educational materials which will allow the discipline of marketing to incorporate sustainability concepts more effectively, and to help to produce a new generation of more socially and environmentally aware marketers.


To create a sense of community amongst practitioners, academics, policy makers and students with an interest in marketing and sustainability.